WHAT IS ANNIE WHARTON ART CONSULTing?
Annie Wharton Art Consulting specializes in art acquisitions, art advisement, art consulting, and curatorial services for individual and corporate clients. Each project is handled using impeccable attention to detail and ultimate discretion.
Annie Wharton Art Consulting champions the work of the artists with whom they work to museums and institutions. Wharton has sold artists' works to The Whitney Museum of American Art in New York, Fundación/Colleción Jumex in Mexico City, MOCA in Los Angeles, 21 C. Museum in Louisville, and Musée d'Art Moderne et Contemporain in Nice (France). As well as an impressive list of private art collectors, a small selection of the corporate art clients who have purchased works from Annie Wharton Art Consulting includes Creative Artist Agency, Fox Rothschild LLP, KNA Design, Kelly Wearstler Interiors, Kneedler-Fauchere, Millennium Partners, Sagamore Art Hotel, and Surfcomber Hotel. Branching out into public art, Wharton served as project manager and advisor for a public art installation in the technologically-advanced San Jose Airport (SJO), liaising between fabricators, designers, technicians, and city officials and staff to facilitate the project from idea through fruition. Annie Wharton Art Consulting is currently in charge of an 8 story mural for DTLA's Proper Hotel.
Recent Contemporary art ACQUISITIONS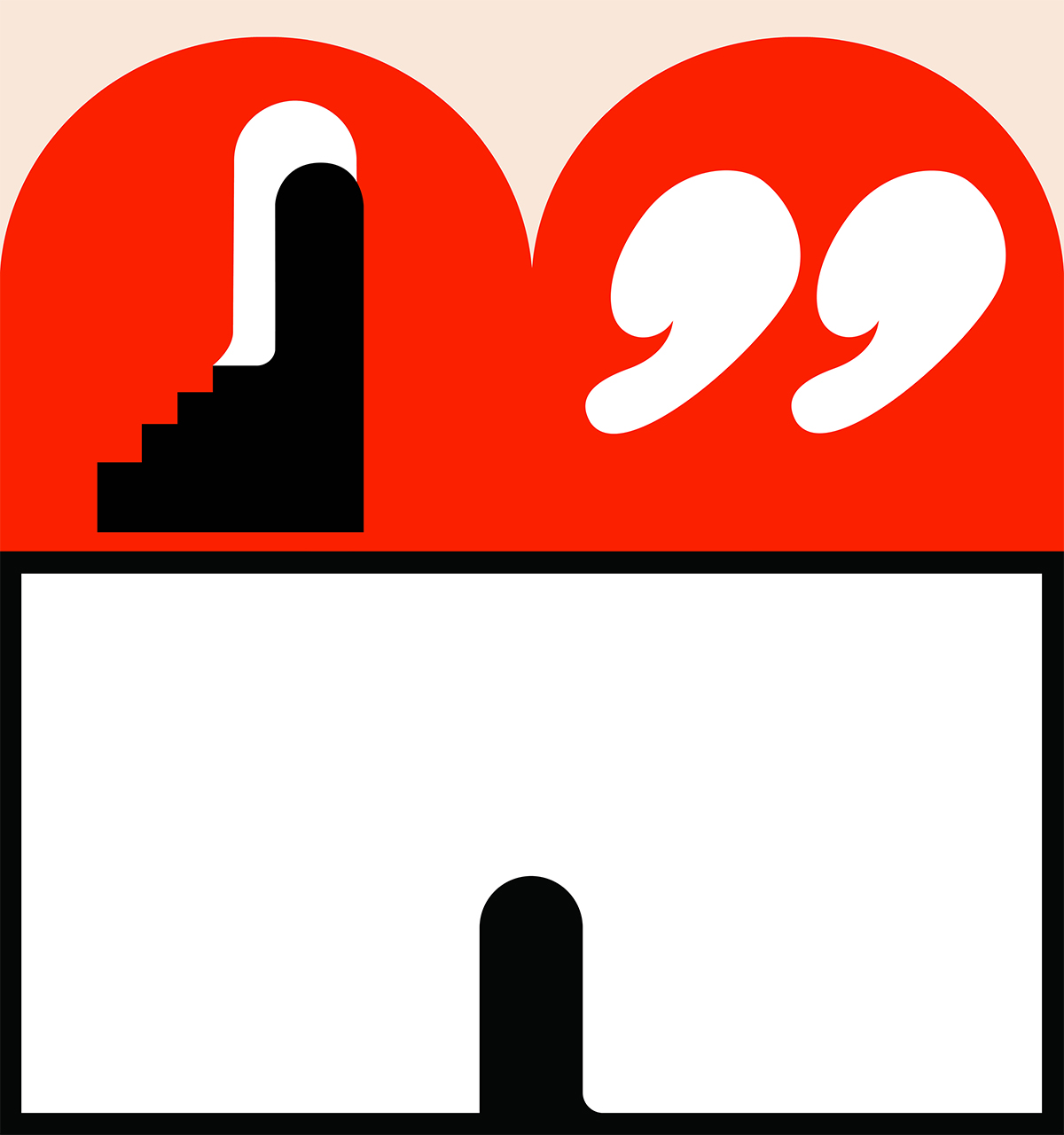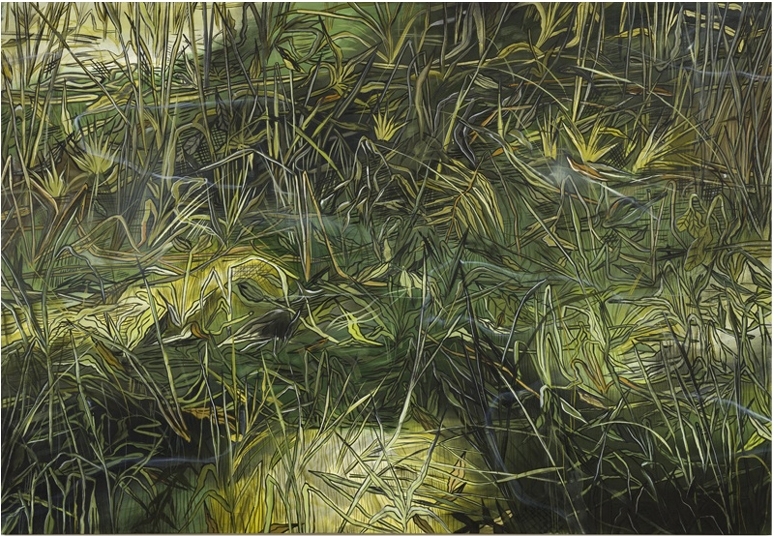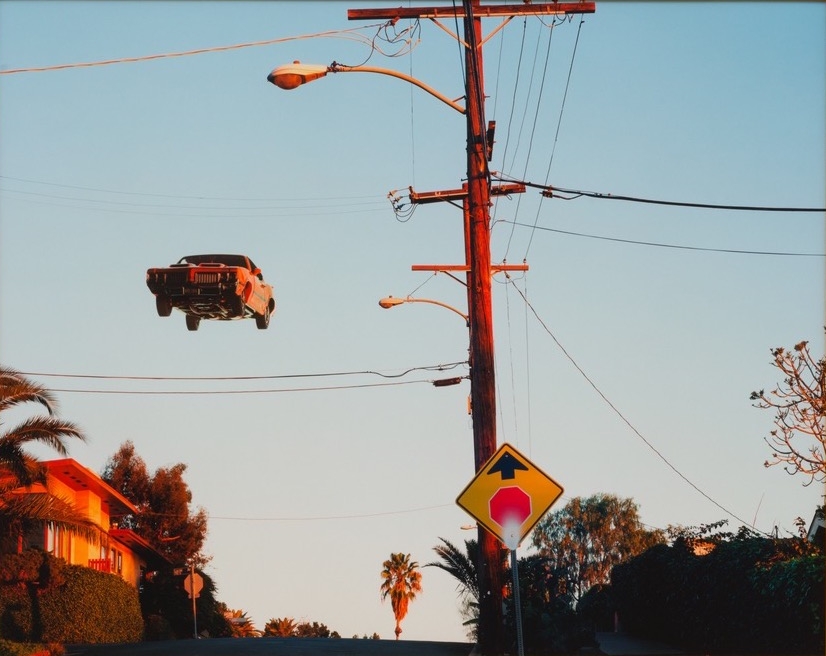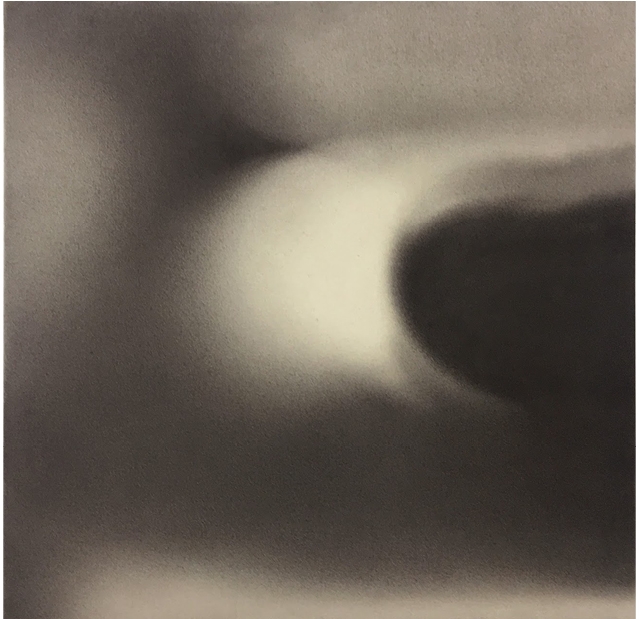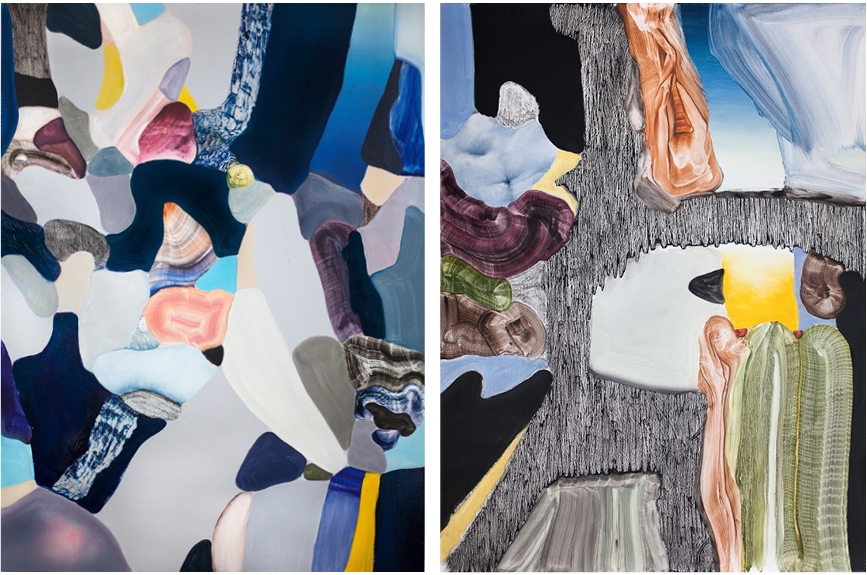 WHO IS ANNIE WHARTON?
Annie Wharton created an international presence initially as an artist who exhibited in museums and galleries around the world, and then via her ownership of two contemporary art galleries. She has conducted over 4,000 studio visits globally, and has curated hundreds of art events and exhibitions in museums, galleries, and alternative spaces. As part of the Getty's Pacific Standard Time: Art in L.A. 1945—1980 initiative, she curated an exhibition of targetvideo77's original music videos (including Black Flag, The Cramps, Dead Kennedys, Flipper, Gun Club, and The Mutants) and posters by Raymond Pettibon. Wharton has written art criticism for Flash Art, OC Weekly, The Magazine, HOME, and Artlurker (where she also served as West Coast editor and video art critic). She has worked closely with hundreds of artists, including Skip Arnold, Timo Fahler, Kate Gilmore, Ann Hamilton, Dawn Kasper, Annie Leibovitz, Marilyn Minter, Shana Moulton, Davida Nemeroff, Yvonne Rainer, Pipilotti Rist, Mick Rock, Rona Yefman, and Bruce Yonemoto. In addition to the exhibitions and video screenings she has organized internationally, she advises a number of clients about the contemporary art market and bids at auction for private collectors. She is the curator of exhibitions at LADIES' ROOM in downtown Los Angeles.
HOW CAN Annie wharton Art Consulting HELP YOU?
Annie Wharton Art Consulting has built a comprehensive database of thousands of works by hundreds of contemporary artists working in ceramics, drawing, glass, installation, murals, painting, photography, prints, public art, sculpture, and video art. Ranging in scope from abstraction to hyper-real and conceptual to hard-edge and utilizing a wide variety of media, we are interested in furthering a new and refreshing aesthetic dialogue with collectors.
Wharton has the acumen to navigate the contemporary art world via a well-informed comprehension of its language (one that is initially daunting to many), where relative values of art are confounded by its unregulated market. She educates her collectors about market values and investment practices in contemporary art, historical precedents for the kind of works they are seeking to acquire, how each work of art being considered can either detract from or benefit existing works in their collection, and the theoretical and logistical frameworks for building an important and viable collection.
Annie Wharton Art Consulting can swiftly negotiate art business transactions, and contribute to all projects on which they work with the dedicated professionalism, well-informed aesthetic, and sense of humor required to satisfy the most discerning client.
WHO DOES AWAC INFLUENCE?
Annie Wharton Art Consulting has garnered many international reviews and feature articles in a variety of publications for their artists, exhibitions, and projects and will continue to seek global visibility for all of their endeavors. Some of the publications who have written about Annie Wharton Art Consulting include:

• ArtForum

• Art in America

• Art News

• Art Review (UK)

• Artslant

• Domus (Italy)

• Flash Art (Italy)

• Flaunt Magazine

• Frieze (UK)

• LA Weekly

• Los Angeles Times

• Miami Herald

• Minneapolis Star Tribune

• Morgunblaðið (Iceland)

• Nordstjernan (Sweden)

• Ocean Drive

• Saatchi Online's "Best Exhibitions in LA" (UK)

• The New York Times

• Wired

• X-tra Magazine
aNNIE wharton